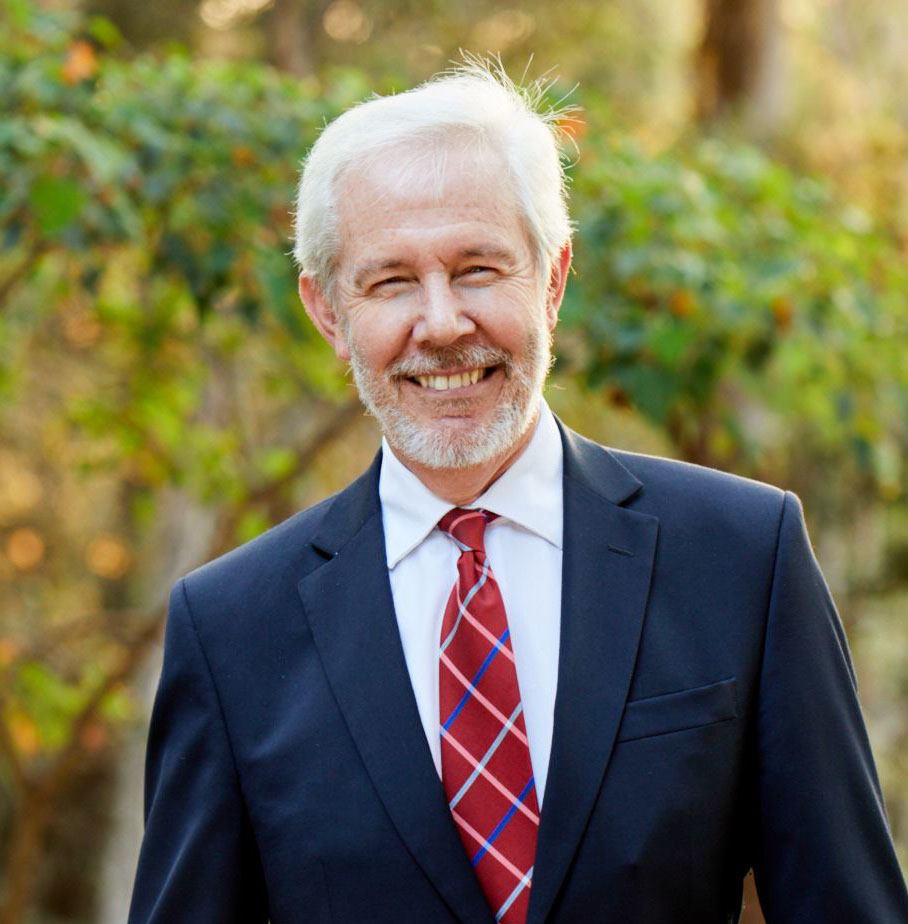 Andrew Hill will be our special guest speaker at this free presentation on Saturday 26th September on ZOOM at 4.00 pm.
Andrew Hill is Head of School at the Glenaeon Rudolf Steiner School and has spoken widely on how Rudolf Steiner Education helps foster a sense of meaning and purpose in life. It is a key message communicated by Glenaeon to its community.
Rudolf Steiner said a hundred years ago that 'Our highest endeavour is to develop young men and women who out of themselves are able to impart meaning and direction to their own lives." This message resonates deeply with us today. The current challenges of our times have shone a spotlight on the great need for young people today to be able to find direction, meaning and purpose in life out of themselves. Andrew will speak on on how this vital inner capacity is developed through the school years. We look forward to sharing this with you!
To register for this Saturday afternoon ZOOM talk, please click here and the details will be emailed to you.
(You can also copy this link: https://bit.ly/2E0eBti)