Basketry- learn skills to make many types of baskets.
Join Tom every Saturday morning to make a beautiful melon basket using reeds harvested from our dam. This program of 7 weeks will develop techniques which you can apply to many types of baskets, of varying sizes.
All materials are provided and no experience is necessary.
This social and artistic experience will take place mostly outdoors unless the weather is inclement.
We will share morning tea as part of the Seminar community. 
Note: Our part-time courses are non-accredited and do not lead to a qualification within the Australian Qualifications Framework but rather offer  a Certificate of Professional Development upon completion.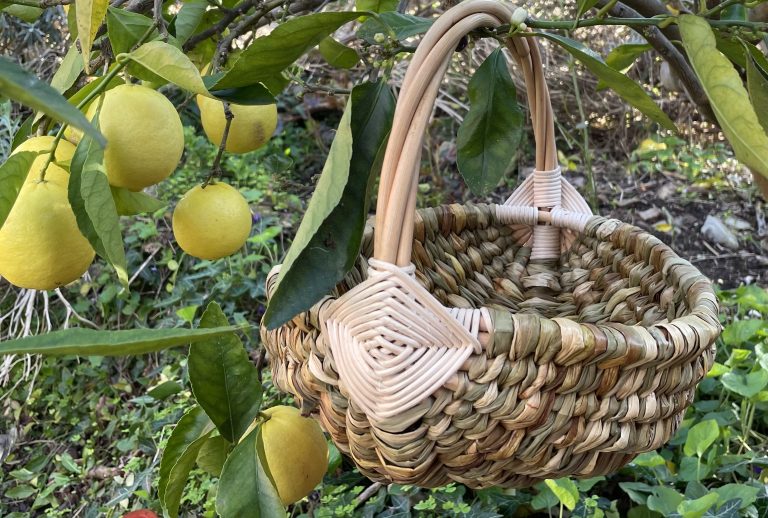 Tom Hungerford has taught in Steiner Schools for 25 years, principally as a Bothmer Gymnast and Phys Education Teacher but also extensively in the high school in the Hard Crafts across  range of materials and skill development areas including leather book binding, shoemaking, metal work and more. He has also been a Class Teacher. Tom brings wood carving, copper work and other hard crafts to students in our full-time Advanced Diploma of Rudolf Steiner Education, among many other subjects.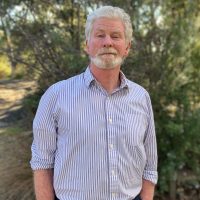 This course takes place outside the Art Room at the Melbourne Rudolf Steiner Seminar on Saturday mornings from 9.30am -12.00 pm with a break for morning tea included.
Cost: $460, all materials included.
Places are capped at 15.
Information: Short courses coordinator: Tom Hungerford, telephone 0452 592 903
Seminar Accounts/Office: 03 9876 5199
Email: office@steinerseminar.com
.
Saturday 8th October – Sat 19th November 2022
Note:  this schedule includes meeting on the Saturday of the Cup Day long weekend.
Applying online is very quick and easy! Click the button below to go to our rapid registration form, to confirm your place in this course.
Important enrolment information
The Seminar is obliged to follow the State Government's requirements for gathering on site in relation to COVID restrictions. At the time of publication (Oct 2021) this means that anyone attending the campus must be double vaccinated by 26th November, or hold an exemption. If this advice changes, we will update our information accordingly.