Creative writing (2): "The spirit of words: writing as personal, social and collaborative practice."
In this seven week series, we will focus on creative writing, story and poetry as social and transformative arts. How can we use the power of our words to create prototyping spaces for the ways in which we and the world need to transform? We will use word play, collaborative and individual writing, imaginative journaling, story sharing and more in the service not only of enjoyment and self-development, but as ways to support each other and the wider world in the journey of transformation. The trajectory of our journey will be shaped by Theory U as a guiding principle, a creative theory developed by Otto Scharmer and others which supports transformative change for individuals, organisations and society.
Writers and non-writers will find these sessions supportive and creative places to explore the parts of us that long to be heard; speak more clearly; and inspire ourselves and others to meet the world with the fruit of our unique gifts and challenges.
Week 1: Connection and deep observation
Week 2: My place within the world: what's speaking to me now?
Week 3: Letting go of what is past
Week 4: Opening to the present
Week 5: Welcoming new habits
Week 6: Acting from the future
Week 7: The new world I make
Like all the offerings in Transformative Writing, this workshop will be based on experience, shared wisdom and a range of imaginative tools including writing, story, poetic form and gesture. As it is highly experiential, it will not be recorded and is only offered live so you need to be sure you can come at the time that it's offered.
This course is suitable for people seeking vocational and personal development and for those wishing to practice writing and imaginative tools to gain deeper insight into their own lives and their place in the world. Return participants are especially welcome.
Our part-time courses are non-accredited and do not lead to a qualification within the Australian Qualifications Framework but rather offer  a Certificate of Professional Development upon completion.
Tanya is an educator, writer and researcher. Her original undergraduate degree was in speech therapy, and she went on to study Italian and linguistics, Steiner Education, conflict resolution, storytelling and presencing (Theory U). She has worked in diverse settings including corporate, not-for-profit, primary and higher education with a focus on written and spoken communication. She has taught at La Trobe, RMIT and Victoria universities, at the School of Storytelling at Emerson College and In the Belly of the Whale School in New Zealand, as well as presenting at local and international conferences. She has a PhD on the theme of listening in conflict.
Tanya explores the healing power of experiential education informed by imaginal consciousness through metaphor, story, poetic imagination and group conversation. She developed 'transformative writing' as a means to encourage our development as individuals in our personal lives, our relationships and our work in the world.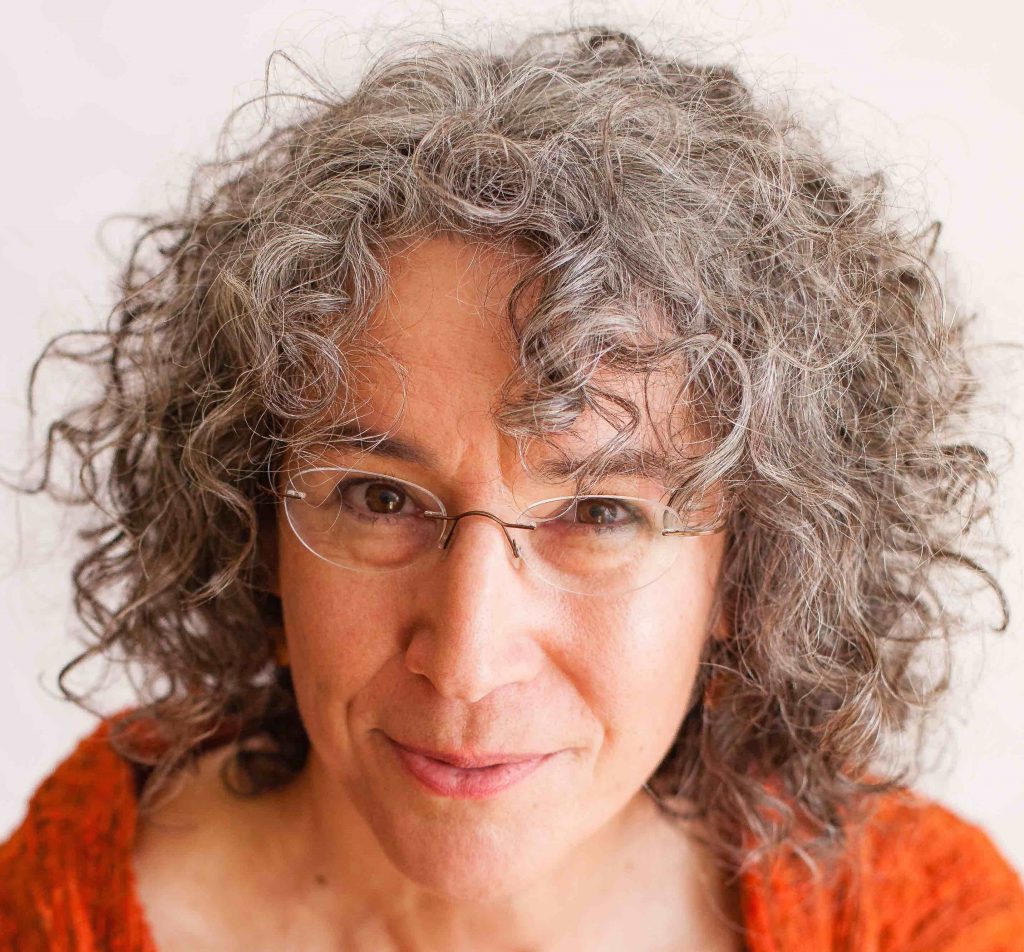 When:  Every Monday evening live streaming online, from 7.00-9.00 pm.
All sessions are highly interactive/collaborative as we work together. Therefore these are not recorded sessions. 
This course is given in English.
Cost: $445 per term.
What you will need to participate in this course.
A computer (not a mobile phone) with sufficient internet bandwith and a camera to join in on Zoom.
Information: For enrolment questions, please contact Robin in the office on +03 9876 5199 or email: office@steinerseminar.co
Term 3: Monday 18th July-Monday 29th July.
Applying online is very quick and easy! Click the button below to go to our rapid registration form, to confirm your place in this course.