Arts for meaning and connection: exploring the arts through anthroposophy.
Join us on a Saturday morning during school term for a new inspiring experiential program where you will explore a range of artistic modalities in conjunction with introductory anthroposophical studies.
You are invited to join for the whole program, or select any term's activity which speaks to you. The four terms offer an inspiring creative experience to nourish your inner life, across a range of artistic modalities to:
develop new skills in the arts, exploring our
own creative impulses;
deepen understanding of Rudolf Steiner's picture
of human development;
It will provide a social experience to develop ourselves, as part of lifelong learning.
We will meet on campus at the Seminar for this face to face course.
Term 4: Basketry using locally harvested reeds.
Join Tom every Saturday morning to make a beautiful melon basket using reeds harvested from our dam. This program of 7 weeks will develop techniques which you can apply to many types of baskets, of varying sizes. A social and artistic experience, mostly outdoors unless the weather is inclement. Morning tea and a chance to expand your world. Apply online below. Enquiries: 03 9876 5199. Places are capped at 15.
Term 4 (7 weeks): 
Saturday 9th October- Saturday 20th November from 9.30-12.00pm
How to apply
To apply for this course click the button below to fill out an online application
Further information:
+61 3 9876 5199 or office@steinerseminar.com.
Term 3: Creative writing every Saturday with Tanya Coburn.
Term 3 (7 weeks): 
Saturday 24

th

 July – Saturday 4

th 

September

writing as personal, social and collaborative practice
'[She] had long mastered the art of planting the spirit of words in people. She knew that people resist words themselves, because they hear them. But the spirit of words cannot be resisted because it is not heard, or is heard by deeper, invisible ears.'
Starbook, Ben Okri, 2007, p. 201
In this seven week series, we will focus on creative writing, story and poetry as social and transformative arts. How can we use the power of our words to create prototyping spaces for the ways in which we and the world need to transform?
We will use word play, collaborative and individual writing, imaginative journaling, story sharing and more in the service not only of enjoyment and self-development, but as ways to support each other and the wider world in the journey of transformation.
Writers and non-writers will find these sessions supportive and creative places to explore the parts of us that long to be heard, speak more clearly, and inspire ourselves and others to meet the world with the fruit of our unique gifts and challenges.
Week 1: Connection and deep observation
Week 2: My place within the world: what speaks to me now?
Week 3: Let go of what is past
Week 4: Open to the present
Week 5: Welcome new habits
Week 6: Act from the future
Week 7: The new world I make
You can enrol directly into this term of Creative Writing via the Apply Now button at the bottom of this page.
Information:
Local and International students
This course is open to local and international students. You will need sufficient proficiency in English to be able to participate. We do not require a IELTS test however as advice to you if English is not your first language, you would need to be able to participate at IELTS level 6. The fees are the same for local AND international students. 
Gaining recognition
of completed Professional Development hours through these courses.
We will provide a Certificate of Professional Development acknowledging the number of hours you have attended in this course.
Please note: this is a on campus face to face course and will be not be offered online- it will provide an artistic and social experience together in community!
Details:
Duration: 1 year part-time, over four terms per year each of 7 weeks duration.
Every Saturday morning from 9.30 am-12.00 pm during school term dates.
Cost: $460 per term
All materials and use of tools are included in the cost of this course.
Term dates 2021:
Term 1 (7 weeks): 
Saturday 13th February – Saturday 27th March
Term 2 (7 weeks): 
Saturday 1st May – Saturday 12th June
Term 3 (7 weeks): 
Saturday 24th July – Saturday 4th September
Term 4 (7 weeks): 
Saturday 9th October- Saturday 20th November
Enquiries:
Email: office@steinerseminar.com
Phone: 9876-5199
Teaching faculty.
This course brings together highly experienced teachers who
have been working in the arts in the community, in Steiner/Waldorf schools and
in adult education for decades.
Course Coordinator: Tania Hungerford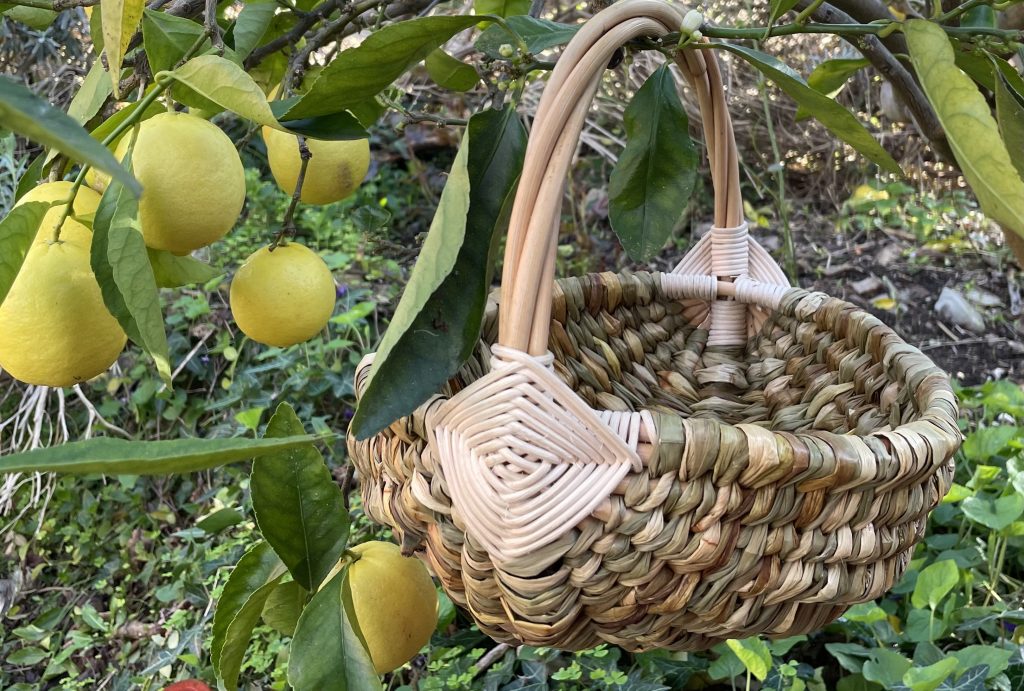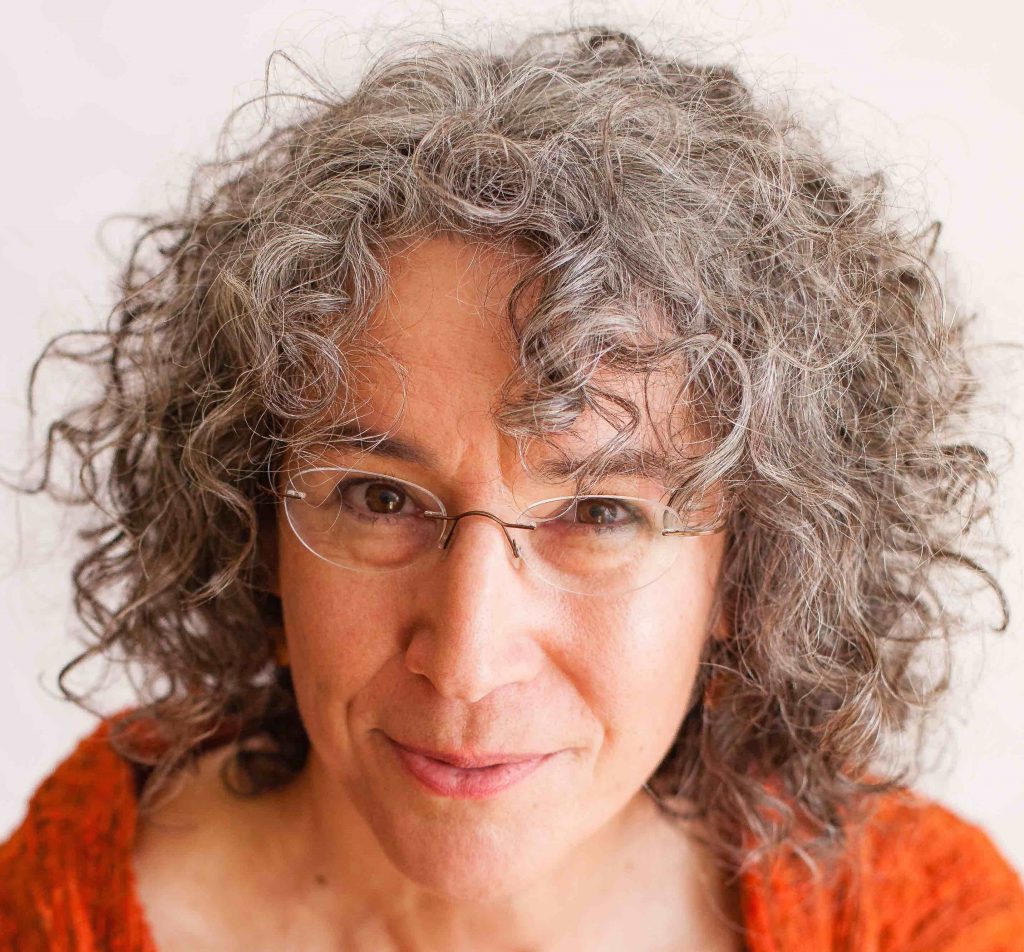 How to apply
To apply for this course click the button below to fill out an online application
Further information:
+61 3 9876 5199 or office@steinerseminar.com.
*Note: The part-time  course 'Arts for meaning and connection"
is not an accredited course, and is not eligible for VET Fee Help
Tania has been a teacher in Adult Education working with Anthroposophy for 22 years, drawing on a comprehensive background of training in the areas of sculpture, social science, form drawing, biography work, counselling and art therapy.
She teaches a variety of subjects to Waldorf teachers in training at the Melbourne Rudolf Steiner Teacher Training Seminar, including Sculpture, Form Drawing, the Twelve Senses, Human Development, the Four Temperaments, Professional Communication and Conflict Resolution, understanding and working with Trauma and developing inclusive teaching practices for working with Children with Special Learning Needs. Tania has offered many Professional Development programs to Waldorf Teachers in schools around Australia and in Asia.
Tania has the following qualifications: Certificate in Steiner Education; Advanced Diploma in Rudolf Steiner Education; Certificate in Biography Counselling; Bachelor of Social Science/Counselling; Grad Diploma in Experiential and Creative Art; Masters of Therapeutic Arts Practice;  CERT IV TAE40116.
Tom has taught in Steiner Schools for 25 years, principally as a Bothmer Gymnast and Physical Education Teacher but also extensively in the High School in the Hard Crafts with projects such as leather book binding, shoe making, metal work and basketry. Tom was most recently a Class Teacher at Sophia Mundi Steiner School in Melbourne. Tom has worked extensively in adult education presenting at workshops, conferences and professional development programs around Australia and internationally. He has taught at the Melbourne Rudolf Steiner Seminar for 20 years  and is currently teaching many units in the Advanced Diploma of Rudolf Steiner Education.
With groups and individuals, I help listen to the future through the challenges that life brings.
I have a background as an educator in conflict resolution, mediation and storytelling and as a writer, editor and worker in communication in its broadest sense. I have worked at tertiary institutions as educator and researcher, and in other corporate and educational settings in roles where communication was at the heart. My doctoral research was on listening in mediation.
I now use frameworks from Theory U, narrative, relational and transformative practice in creative and therapeutic coaching and workshops.
Julia is a practising artist who also has taught Art throughout the secondary school (Years 7-12) at Melbourne Rudolf Steiner School for 20 years. She has been a Tutor at the Melbourne Rudolf Steiner Seminar teaching Art History to adults, as well as sculpture.