The High School Teacher - Class 9-12

Caring for the adolescent

Young people are the bearers of unique impulses which must flourish for the benefit of the world. Part of the high school teacher's task is to nurture and strengthen the unfolding capacity of critical thinking, and provide the means through which students can develop their skill and knowledge with veneration, in both the arts and sciences. Fundamental to this is a teacher's sound understanding of human development.  It is only through this that teachers can effectively support students to authentically  partake, contribute and live within our rich culture in this current epoch of world evolution.
High school is the time to help the adolescent create their own path into the great disciplines of humanity: philosophy, science, geography, history, language, literature, mathematics, music, physical culture and art. A student's interest in these areas of human striving is awakened through the enthusiasm and expertise of the high school teacher.
From the nature of the developing adolescent to the need for inner work of the teacher, The High School Teacher–Caring for the Adolescent course explore these important building blocks to secondary education.
The focus of the course is on developing an understanding of how Steiner education meets the emerging individuality of the teenager. The work begins with a vision of the person as a developing being and delves deeply into how a main lesson is crafted to support their unfolding.
The course opens with the Term 1 Foundation Studies which gives a fuller understanding of the  developing human being upon which all Steiner education rests.
Out of this understanding in Term 2, highly experienced teachers will introduce the various disciplines, through the exploration and development of Main Lessons.  This will highlight the interdisciplinary nature of the subjects and how their integration shapes and informs different aspects of the student's inner being and individuality.  Students will then be able to make connections in the world, fostering the broadening and flexibility of their thinking,  and their understanding of the interwoven fabric of life, society and their own part in it.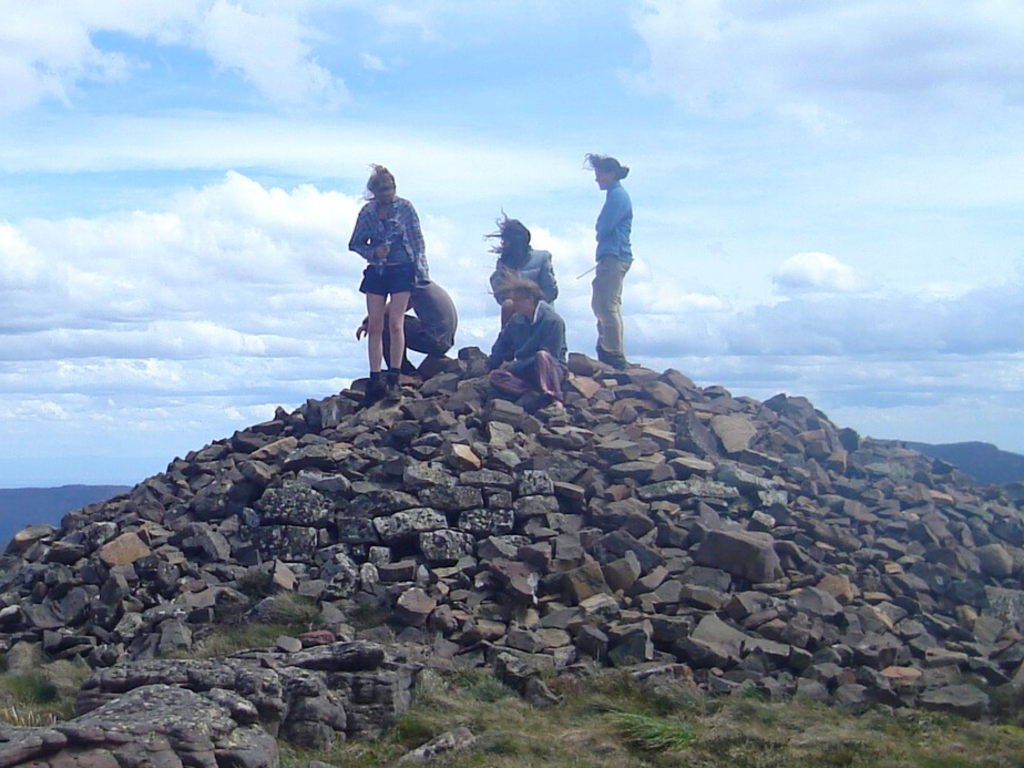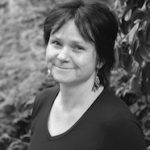 Tania Hungerford has been a teacher in Adult Education working with Anthroposophy for 25 years.  She teaches units including Sculpture, Form Drawing, the Twelve Senses, Human Development, the Four Temperaments, Professional Communication and Conflict Resolution, understanding and working with Trauma and developing inclusive teaching practices for working with Children with Individual Learning Needs. Tania has offered many Professional Development programs to Waldorf Teachers in schools around Australia and in Asia.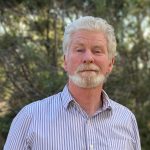 Tom Hungerford has taught in Steiner Schools for 25 years, principally as a Bothmer Gymnast and Physical Education Teacher but also extensively in the high school in the Hard Crafts. Most recently Tom was a Class Teacher at Sophia Mundi School in Melbourne. At the Seminar Tom teaches Anthroposphical Studies, Pedagogy, Epochs, Pedagogical Drama, Hard Crafts, Festivals, Physical Education and is also a Second Year Student Co-ordinator and Professional Experience Co-ordinator.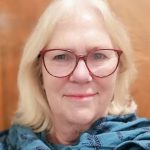 Terri McMillan is a teacher of 35 years experience in a Steiner School and 5 years in the State system. She co-founded the Maindample Steiner School (now Mansfield); took two classes through the Primary Class Teacher period, and has been a senior geography teacher for past 10 years. Terri co- authored the Steiner Geography Curriculum for the Australian Steiner Curriculum Framework.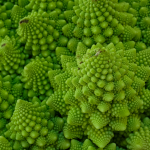 Robert is a founding teacher of the Melbourne Rudolf Steiner School in Victoria, which recently celebrated its 50th anniversary. Robert has taught across the breadth of the school, but over the past twenty years has worked closely with adolescents in the upper high school, where he teaches VCE Biology.
Walter has taught Mathematics in the High School and has been a Class Teacher at Melbourne Rudolf Steiner School for more than twenty years. He is also a practising artist.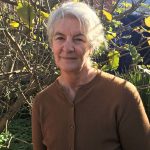 Julia White taught art throughout the secondary school (Years 7-12) at the Melbourne Rudolf Steiner School for 20 years. She has been a Tutor at the Melbourne Rudolf Steiner Seminar teaching Art History, painting and sculpture. Julia is a practicing artist who exhibits her work. 
Shane has taught VCE Literature and English for over 25 years, 21 of these at The Melbourne Rudolf Steiner School. His interest in spiritual ideas and inspirations in literature began when he enrolled in a BA Humanities Course at Bendigo College (now La Trobe University). His post-graduate work consisted of theses on the Platonic and Christian ideas and visions in Blake's poetry and art.
He explores such themes with his senior students, in ways appropriate to their age and the set texts.
This course is conducted in English and is open to local and international students. 
Duration: 2 terms,  seven-week terms, 2 hours per week.
Term 1:  Tuesday evenings, 7.00-9.00pm
Term 2:  Wednesday evenings, 7.00 – 9.00pm
 Cost: $445 per term.  
For further information or enrolment questions, please contact Carmen on 03 9876 5199 or email: c.kwong@steinerseminar.edu.au
We do not yet have plans for a High School Intensive which we have run for many years.  However, please register your interest HERE.
Term 1 (7 weeks):
Tuesday 14 February – Tuesday 28 March
Term 2 (7 weeks):
Wednesday 3 May – 14 June
Certificate of Professional Development
Our part-time courses come with a certificate of Professional Development hours, subject to meeting the course requirements:
Each evening will be live streamed and recorded.  We require your attendance of 80% of sessions in order to gain the acknowledgement of PD hours completed AND
a simple but meaningful assessment task at the end of each term which will be based on some general questions about what you have gained from all sessions completed to date. This is a required step as part of meeting PD standards in Australia.
Readings will be made available after the start of the course.
Register for online course