Part-time and short courses face-to-face on campus.
Our new program starts February 2022.

There's something for everyone in our inspiring program of on-campus courses starting in February 2022. Broadly these are arts based experiential short courses, together with a longer two year part-time program in Steiner Primary Class Teacher Education.
Develop yourself
Gain new knowledge and skills;
Have a social and artistic experience.
Be part of a vibrant community.
You can read all about these on campus courses including content overview, term dates, timetables, tutor profiles, costs and more by clicking 'read more.' This will take you to individual pages where you can also apply online.
If you are interested in online course options please visit our page here.
Please note: the Seminar operates in accordance with the requirements set by the government in relation to COVID restrictions. As such, anyone attending work or courses on campus is required to be double vaccinated or hold an exemption. If this requirement changes or there is new advice on this matter, we will update our information here accordingly. Please take this into account when applying for our on campus face-to-face courses.
Our part-time courses are non-accredited and do not lead to a qualification within the Australian Qualifications Framework but rather offer  a Certificate of Professional Development upon completion.
Information: Robin in Enrolments on 03 9876 5199 or email office@steinerseminar.com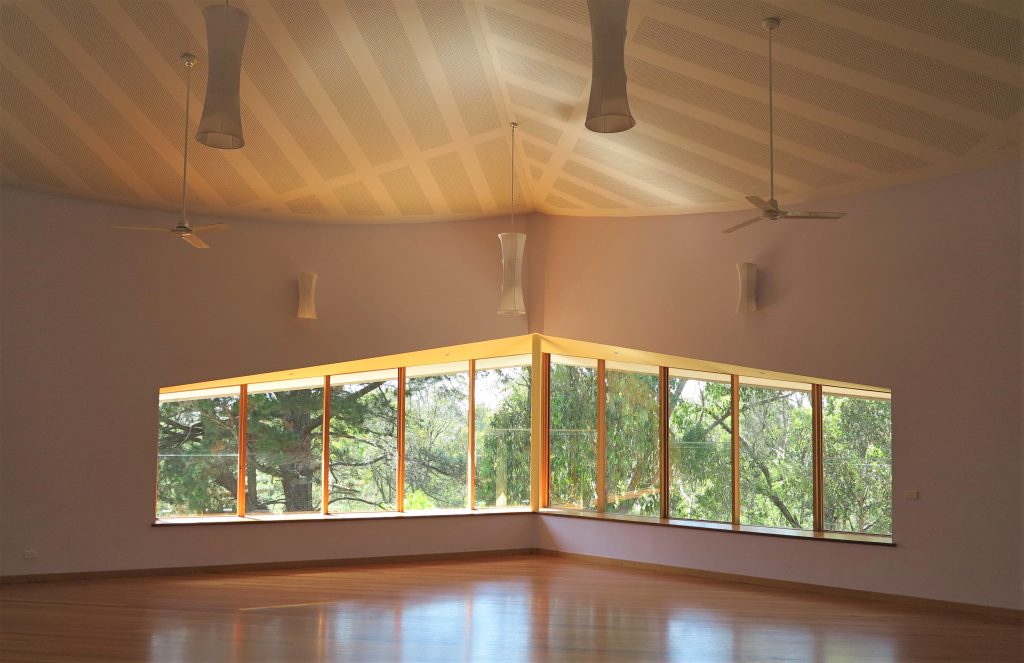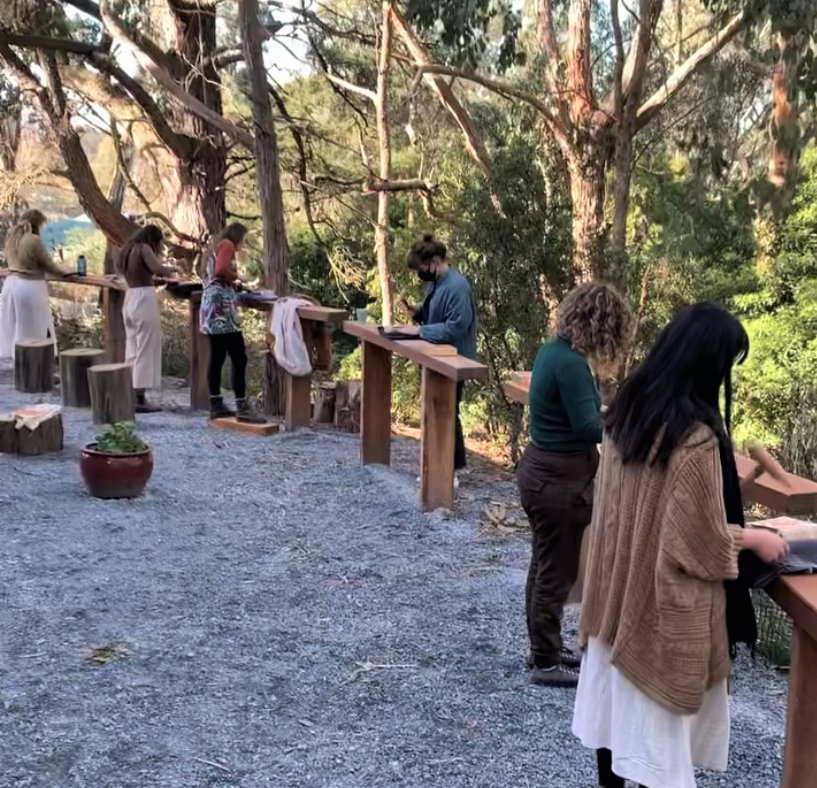 Timetable on campus face-to-face 2022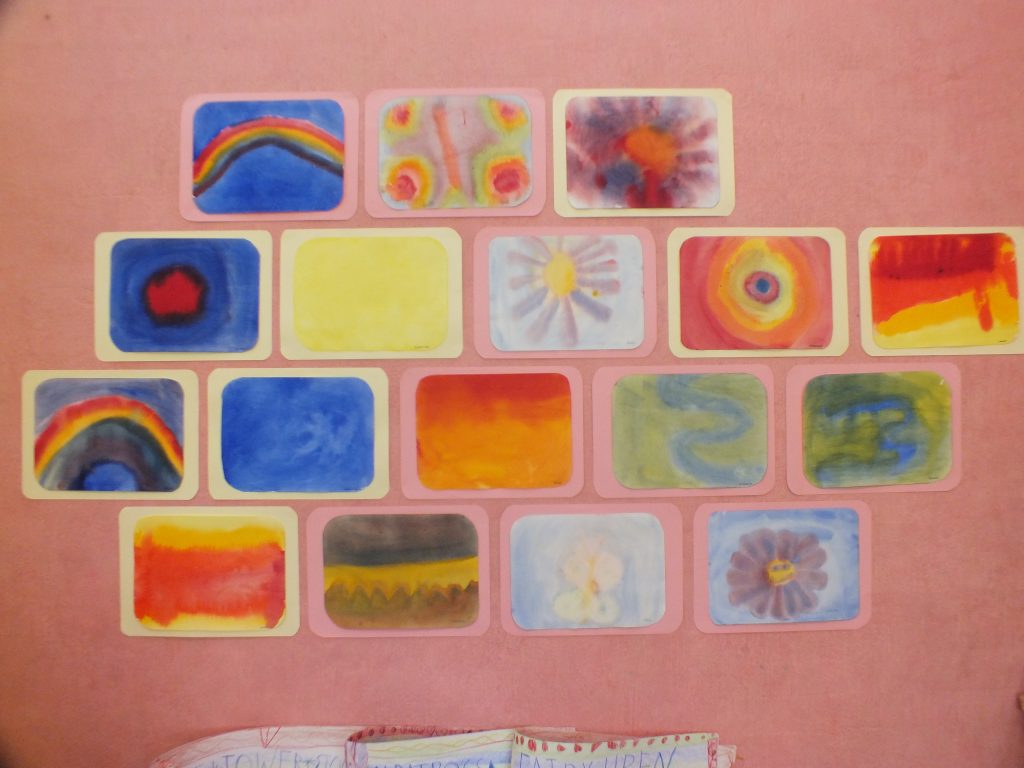 Primary Class Teacher 1-6 Rudolf Steiner Ed (2 years p/t)
Steiner High School Teacher 5 day Intensive January 2022
Wood carving- carve a bowl- Term 1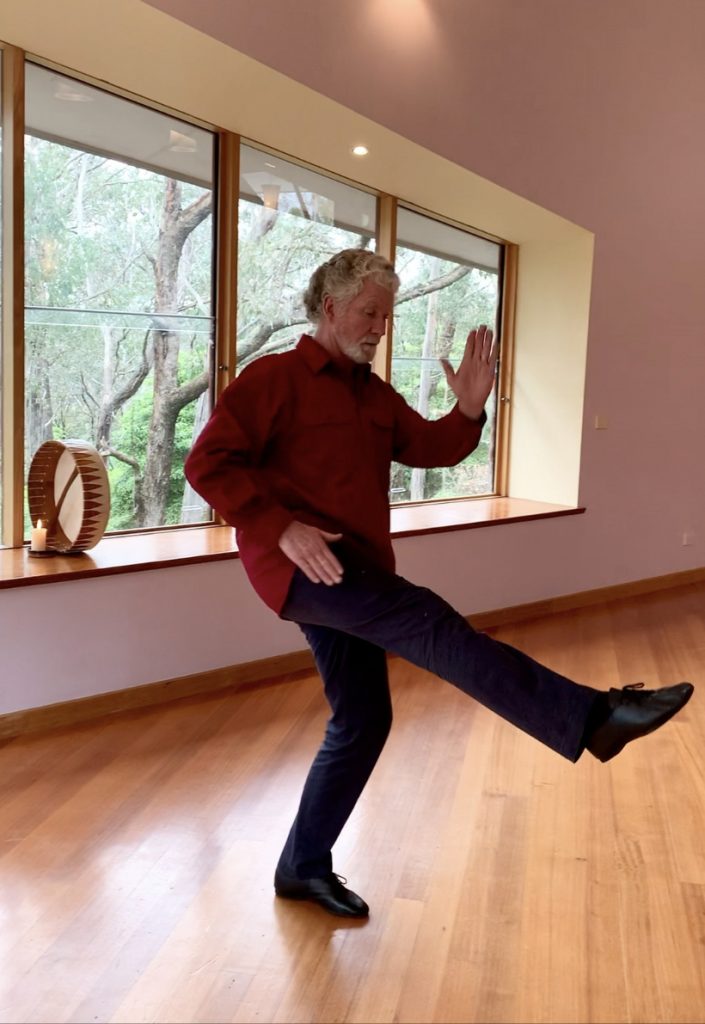 Rhythmic movement- Term 2