Foundation Courses I & II

Our two Foundation Courses are aimed at those with an interest in gaining an understanding of Rudolf Steiner's teachings as they pertain to human development.  They are highly relevant to anyone regardless of profession and requires no previous knowledge of anthroposophy (the philosophical movement  founded by Rudolf Steiner.)  The courses will be led through lectures, exercises, and artistic representations.
These part-time online courses offer  a Certificate of Professional Development upon completion.   It is non-accredited and does not lead to a qualification within the Australian Qualifications Framework.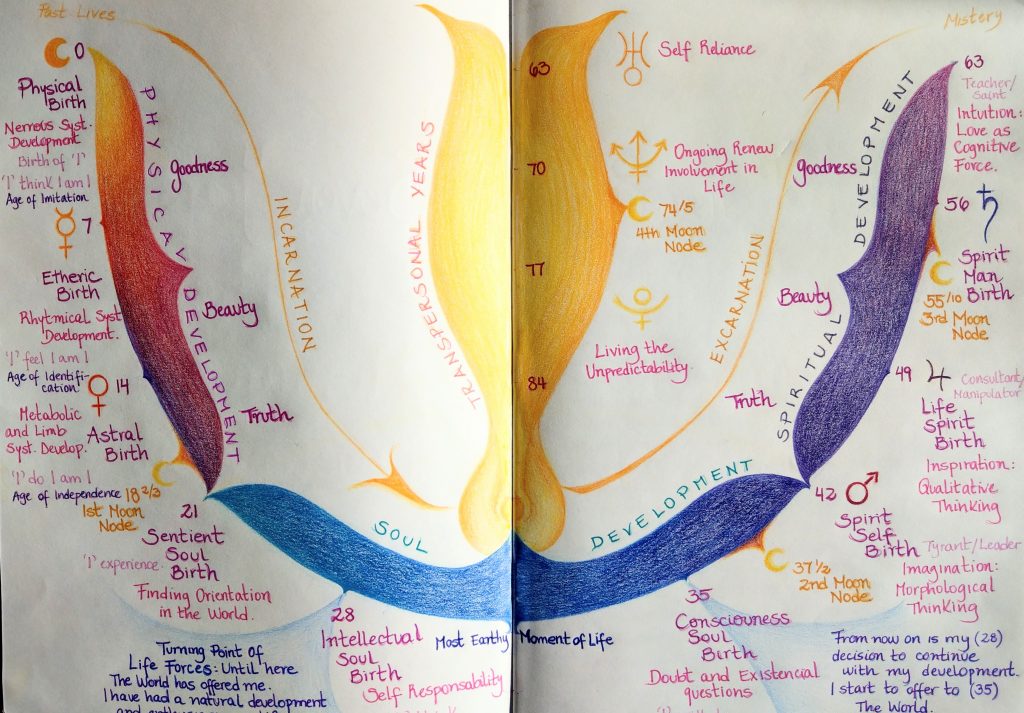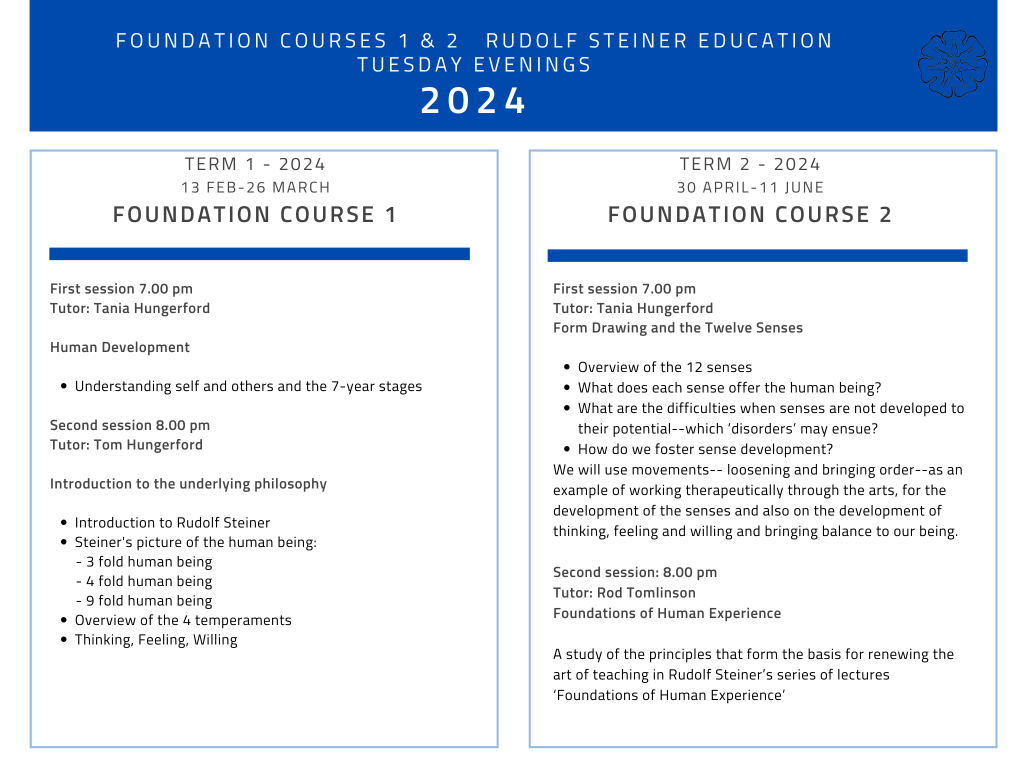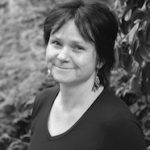 Tania Hungerford has been a teacher in Adult Education working with Anthroposophy for 25 years, drawing on a background in sculpture, social science, form drawing, biography work, counselling and art therapy. She teaches units including Sculpture, Form Drawing, the Twelve Senses, Human Development, the Four Temperaments, Professional Communication and Conflict Resolution, understanding and working with Trauma and developing inclusive teaching practices for working with Children with Individual Learning Needs. Tania has offered many Professional Development programs to Waldorf Teachers in schools around Australia and in Asia.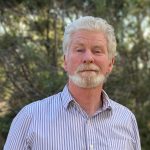 Tom Hungerford has taught in Steiner Schools for 25 years, principally as a Bothmer Gymnast and Physical Education Teacher but also extensively in the high school in the Hard Crafts. Most recently Tom was a Class Teacher at Sophia Mundi School in Melbourne. At the Seminar Tom teaches Anthroposphical Studies, Pedagogy, Epochs, Pedagogical Drama, Hard Crafts, Festivals, Physical Education and is also a Second Year Student Co-ordinator and Professional Experience Co-ordinator.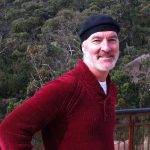 Rod is the former Head of School at Tarremah Steiner School and has been involved in a number of Australian Steiner schools over the past thirty-five years as a Class Teacher and as a High School Guardian and English and Literature teacher, as well as giving talks for parents and conducting Professional Learning for teachers. He contributes to a program of talks to support teacher development brought to schools by the Pedagogical Section, Australia and participates in the National Teacher Educators' Forum.
Date, time and cost
Duration: 7 weeks each
Dates:  Foundation 1 –       13 February – 26 March
               Foundation 2 –      30 April – 11 June
Tuesday evenings from 7.00 – 9.00pm (Melbourne time)
 Cost: $480 per term
Information:  contact Carmen in the office on +03 9876 5199 or email: c.kwong@steinerseminar.edu.au
Withdrawing and refunds
Please notify us by email if you will be withdrawing from a course. 
·         If you withdraw prior to course beginning we will refund any fees paid less a $100 enrolment processing fee.
·         If you withdraw  after the first session of the course, we will refund any fees paid, less $155 administration fee.
·         If you withdraw after the second week, no refunds can be given.
Certificate of Professional Development
Our part-time courses come with a certificate of Professional Development Hours, subject to meeting the course requirements:
 We hope this will be an enlivened experience for you. We require your attendance at 80% of sessions in order to gain the acknowledgement of PD hours completed AND
A simple but meaningful assessment task at the end of each term which will be based on some general questions about what you have gained from all sessions completed to date. This is a required step as part of meeting PD standards in Australia.
Each evening will be live streamed and recorded.
Click below to confirm your place in this course in either Foundation I or Foundation II